Eat and Chill Tour, Geneva
Geneva's new Eat and Chill Tour will introduce visitors into variety of Swiss and international kithchen, accompanied by pleasant and experienced guide in friendly environment.
Eat and Chill Tour is the 5 senses tour, based on taste, smell, touch, hearing and sight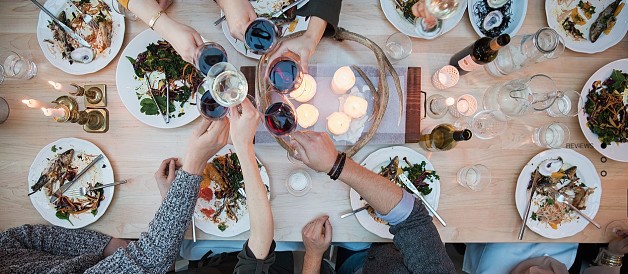 Tour Philosophy
Passionate about cuisine and human being, you will have the opportunity to eat and drink local delicacy and rediscover the pleasure of being together. You will learn about various types of cuisines and gain culinary experience with one of tour's professional and entertaining guide. At the end of the tour you will not want to go out eating again.
What will you discover during the tour
- The oldest house in Geneva THE TAVEL HOUSE in the heart of the old town.
- The SAINT PIERRE CATHEDRAL and climb the 125 steps to the top to appreciate
the view.
- The longest bench in the world, a great spot with mountain's view
- Walking around secret and hidden street of the Old Geneva
- Surprises along the way related to the 5 senses tour Theme.

Menu
- Local Swiss Cheese and honey tasting taking place on the market (Wednesday and Saturday, 1st tour of the day)
- Artisan Jam (Wednesday and Saturday, 1st tour of the day)
- Cheese tasting
- Chocolate tasting
- Pastries and home made ice cream in the oldest bakery of Geneva
- Wine tasting
- Olive and related product around Olive and tapenade with Olivier.

More info
- Tasting, tour and the guide are all included in the price but feel free to use your personal expenses to buy souvenirs.
- The meeting place will be sent to you via mail after you booked the tour
- Please tell us about any dietary needs or allergies before booking, we will arrange something for you.
- Children are welcome on the tour and be given soft drinks
- Please be on time and wear confortable shoes as some walking and climbing stairs are involved in the tour, but don't worry the guide will walk at the same rhythm as yours.
- We do no provide refund if you cancel the tour but we can rearrange a tour or provide you a solution.
If you have any enquiry, we are here to answer you
Valérie, co-founder
eatandchilltour@gmail.com
(+41) 76 44 33 684

Contact
Bookings and more information on tour's Website: www.eatandchilltour.com
Email: eatandchilltour@gmail.com
Tel.: (+41) 76 44 33 684